My babies are growing, as babies do. My babies are 10, 7, 3, and 2.
It's bittersweet, leaving the baby days behind. No more squishy newborns. No more excited wondering about who this new little person will be.
No more tiny socks and little bonnets. No more sweet, warm swaddled bundles.
I look sometimes are these big boys and wonder where my tiny babies went.
Then, sometimes I look at them and wonder if they were ever really that small.
Where has all the time gone?
I won't say that it went fast. Or that I missed any of it. I was here. Right here with them, the whole time. It sure didn't feel fast. I savored all the moments, and never once wished them away.
Not even this one.



I held onto the moments, and made it through the days, one after another, no matter what they brought.
I have tried, and often failed, to live each day with grace. To find balance between holding them tight, and letting them go.
I am happy to be a part of their lives. To have the chance to live and love and learn with them.
Many days have been wonderful.
And many days have been hard.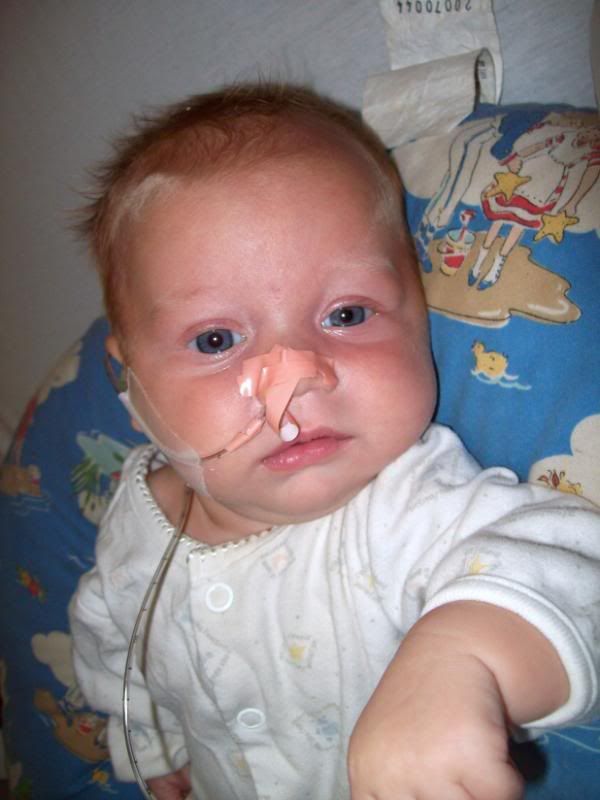 There have been some days that I am glad I never have to live through again.
And a few days that I can't believe we survived.
But through it all, I have cherished the gift or a love so sweet, it breaks my heart.
So now, let's count my blessings.

#1. Everyone in my house sleeps all night, almost every night, in their own beds. Including me.
#2. Everyone uses the potty at least some of the time. Most people wear big people underwear. Wet undies are becoming increasingly rare.
#3. Most of my children do chores, and do them well.
And I can see the interesting, intelligent, good-hearted men they are becoming.
#6. I can throw them out in the back yard after breakfast and say, "I'll call you in for lunch."